Print and Distribution Management
Northern Networking Events Ltd is the European print and distributor of manuals for a Canadian based company. We would work with you and your clients to ensure they receive a high quality printed product and ensure all orders are distributed to in a timely manner. We can send your books as single copies or multiple orders to any national and international destination using either Royal Mail or reputable commercial couriers.
The services we can offer you are:
Printing
Design Consultation
Budgeting
E-Commerce design
Administration
Online booking and payment system
Bookkeeping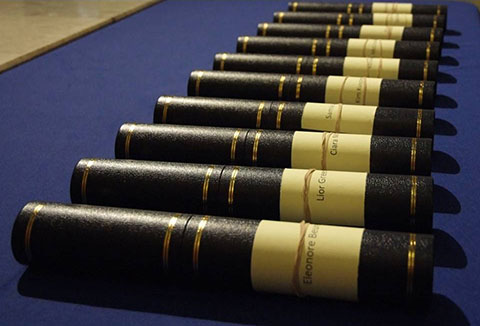 For further information about our print and distribution services, please contact us.